Welcome to
Near Viet Nam Hub!
NEAR Viet Nam Hub is the regional hub open for everyone interested in learning about, using or building on the NEAR protocol in Viet Nam.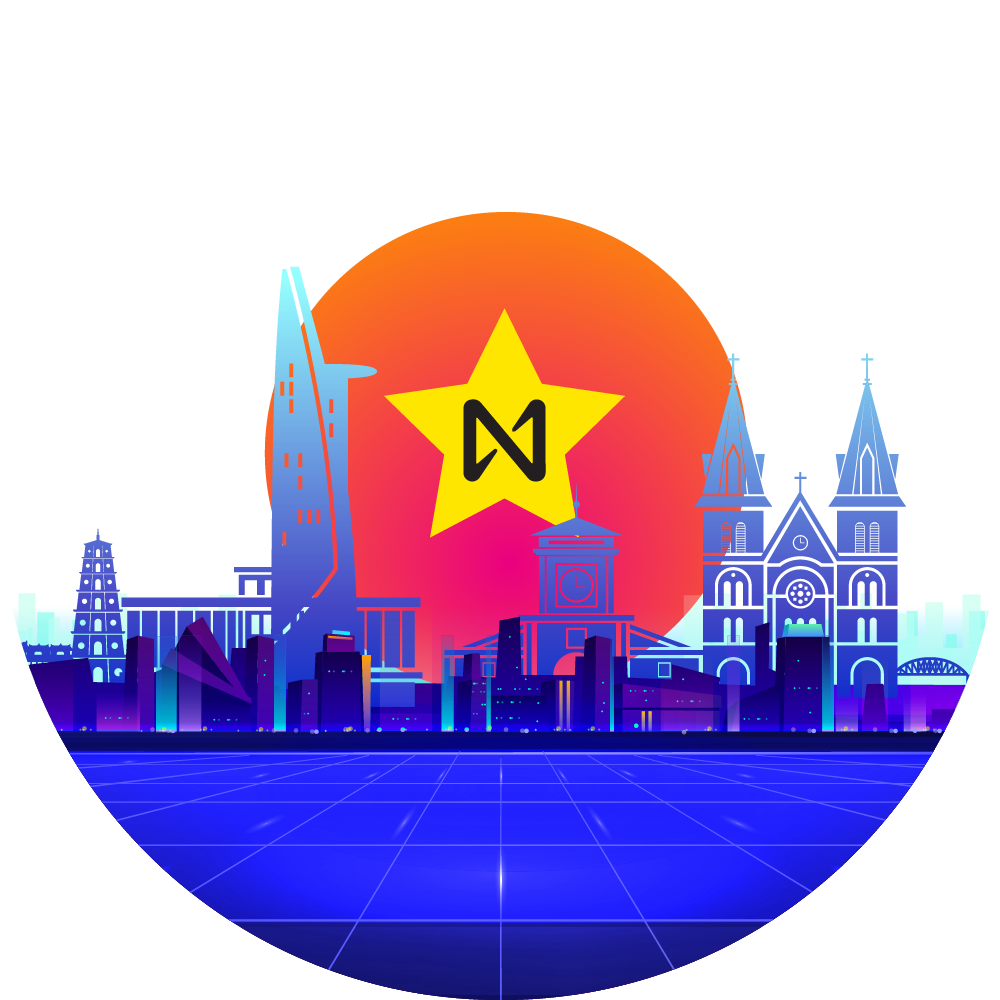 NEAR Viet Nam Hub Ecosystem
The NEAR Viet Nam Hub Ecosystem has everything you need to realize your ideas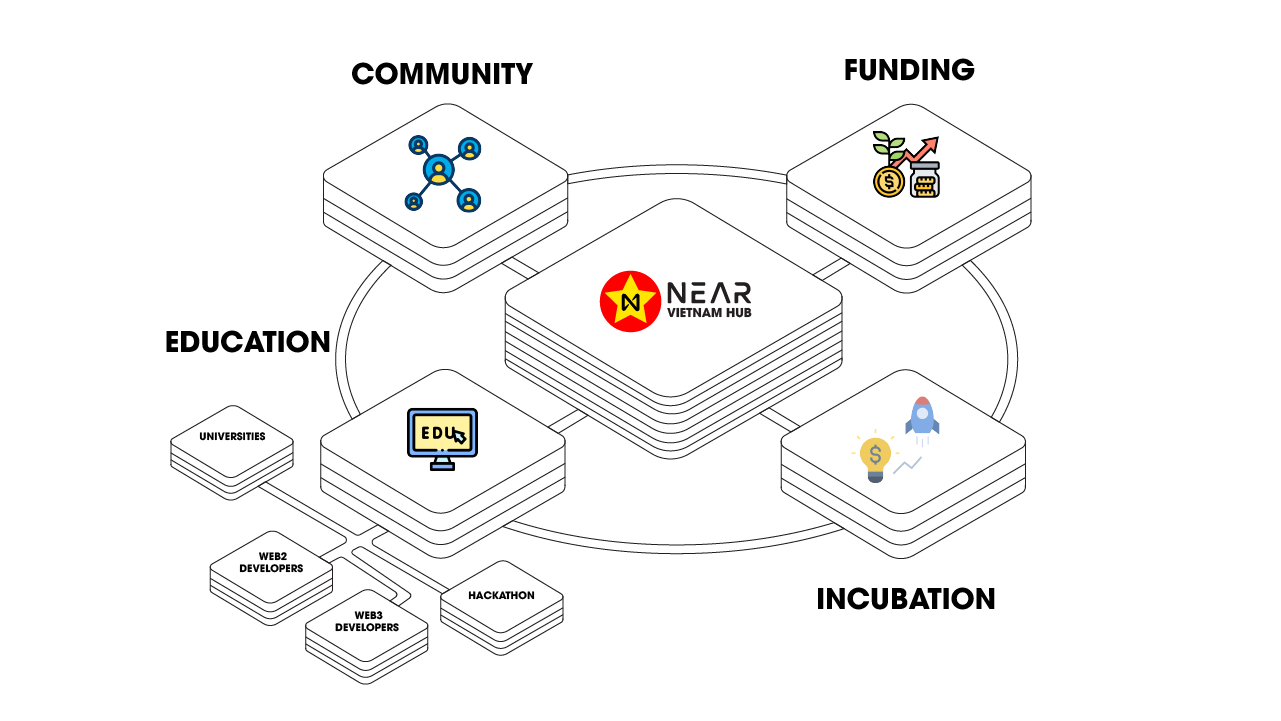 Get Funded.
Build the Future.
The NEAR Viet Nam Hub ecosystem offers multiple funding options to support initiatives aimed at decentralizing, growing, and innovating on NEAR.
Grant Application
In your application, be sure to clarify how your project adds value to the NEAR ecosystem, typically through augmenting users or unlocking new use-cases.
Application Review
Our team reviews all applications on a rolling basis.We receive many applications and work as quickly as we can to process them.
Decision
Applicants will be notified via email whether their submission has been accepted or not.
Top projects accepted grant