One place to learn NEAR and Web3
Leading experts believe that the biggest opportunity of Web3 and blockchain is for builders/developers, especially in future when the demand for mass adaptation increases, leading to an increasing number of users. With Web3, it is the builder/developer that will creatively redefine how applications work transparently to serve the needs of users, instead of tracking and commercializing their data in a non-transparent manner. The new Web3 model with tokenomics will create a fairer opportunity for developers through crowdsourcing to compete with the large corporations that have dominated the fields for many years in Web2.
Student and counting
1
Ecosystem grants
100
Webinar & serminal
10
Programs and courses
Our activities
Therefore, to help Vietnamese developers access blockchain and Web3 quickly, from 2021 we have many free training programs and hackathons held every month
Training Courses
Monthly blockchain training courses, with mini-hackathons prizes up to $6000 each. Track details at Discord or contact [email protected] for more detail.
Cooperating universities
Cooperating with major universities in Vietnam to train hundreds of Developers per course.
Support Incubating
Support incubating potential projects with leading experts in the Blockchain industry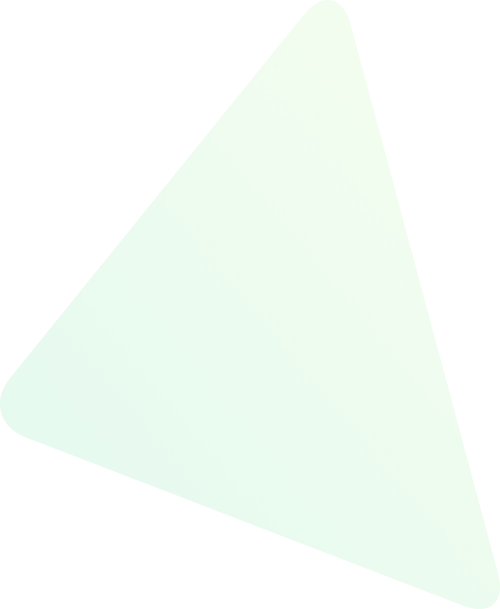 Organize offline seminars
Organize offline seminars for developers with many interesting topics
Hackathons
Hackathons with millions of USD prizes to find and support quality Vietnamese projects
Support funding
Support projects that apply for funding from major global funds
Build community
Build communication channels for thousands of Vietnamese developers: https://discord.gg/MMv8pD3AhS
Organize online webinars
Organize many weekly online webinars on blockchain programming topics from basic to advanced.
Acon Digital Acoustica Premium 7.4.14 Crack    pikashow apk download